Registration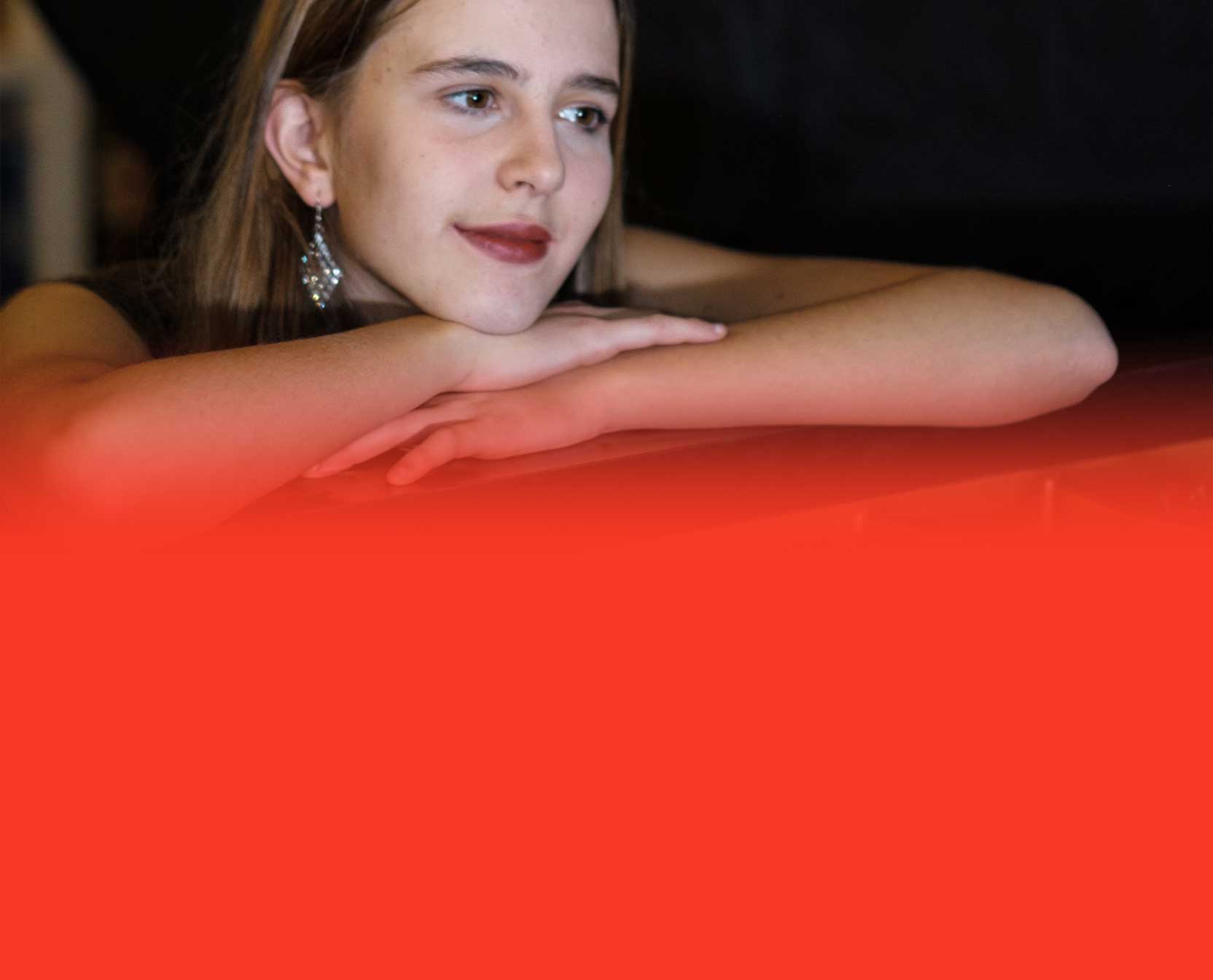 You are between 3 and 18 years old? You have just developed a programme with a high standard?   Your programme matches our competition rules? 
Then join in! 
specify your age group
specify the requirements of your age groups
read the guidelines
register with the form below
you' ll receive your invoice within 48 hours
transfer your registration fee
you' ll get your account details to upload a portrait photo and the copies of id
you'll get the codeword, it will be announced at the beginning of the first upload period
create your video/-s, following our guidelines
the results of our international jury will follow after one week
attractive prizes are waiting for the winners
The registration period is open
for the age groups A, B, C until 17 June 2020, 8 p.m.
for the age groups D, E until 10 June 2020, 8 p.m.
for the age groups F, G, H until 03 June 2020, 8 p.m.
We will accept only the first 500 subscriptions.
Good luck!