Inspired by the Corona-related cancellation of almost all competitions in Europe in March 2020, the innovative project was developed under the direction of Swen Fischer, playy/Munich, in collaboration with Prof. Fedele Antonicelli, Hochschule für Musik Saar/Saarbrücken and MA Fernando Viani, Konservatorium/Bern:
An online piano competition with the idea of bringing together young pianists from all over Europe on one platform.
In addition to the opportunity to be heard by an international jury in the context of a competition, we offer participants performance opportunities in a digital concert hall, as well as a virtual forum for discussion and exchange among like-minded people. As a follow-up to the competition, we are planning live concerts, recordings and master classes at various locations in Europe.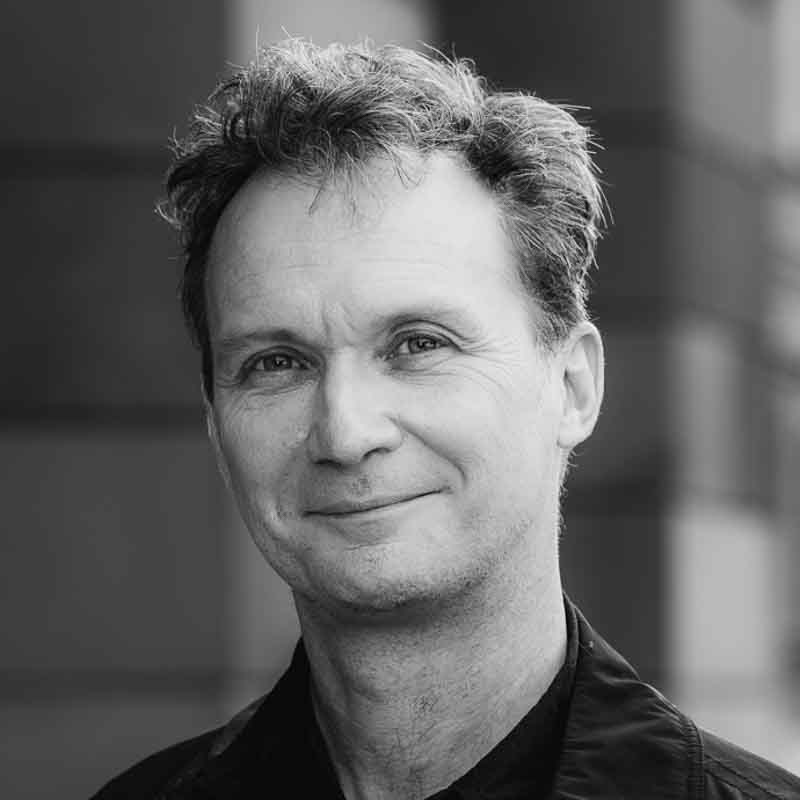 Swen Fischer
München – Germany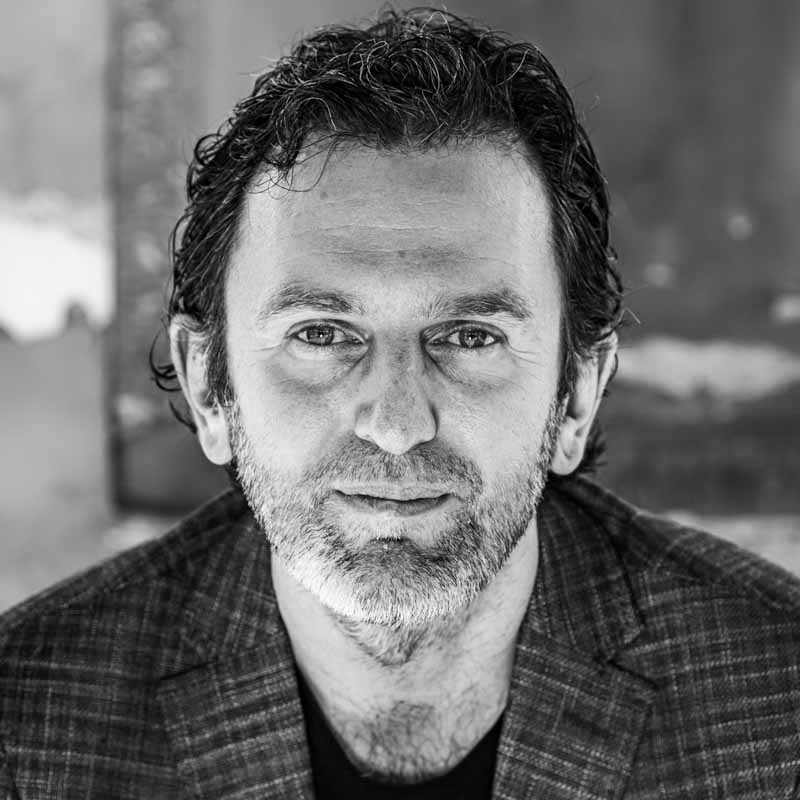 Fedele Antonicelli
Saarbrücken – Germany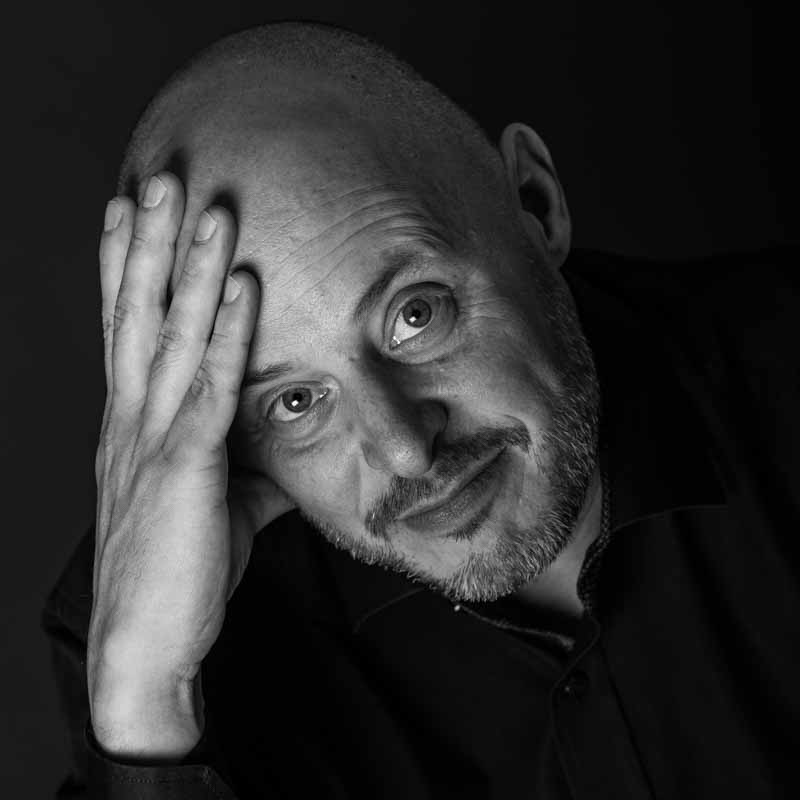 Fernando Viani
Bern – Switzerland